Discover the latest stories from the world of connected digital experiences. From Virtual Reality to Digital Marketing Automation find out what's going on around the world digital experiences.
Posts about
Customer enablement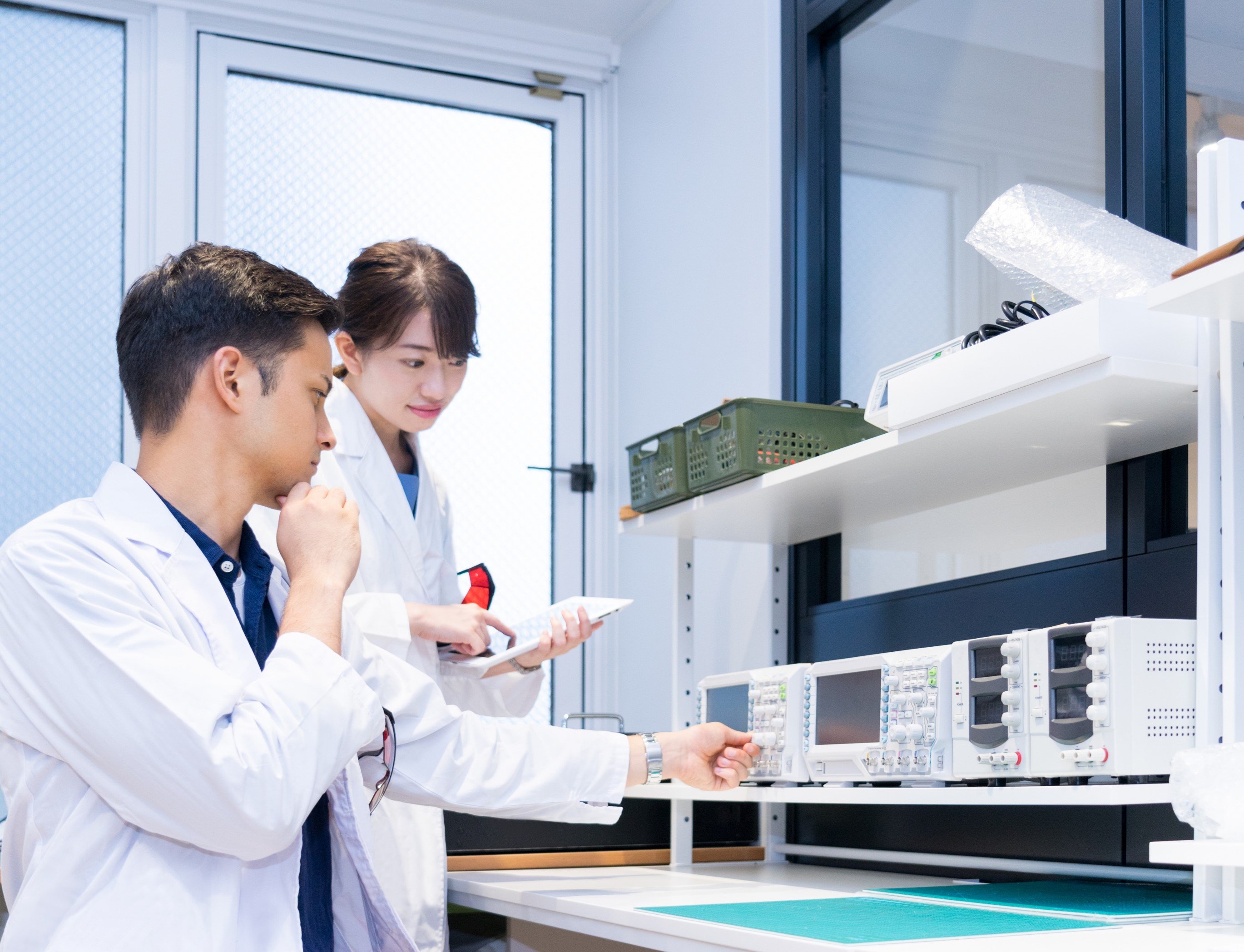 Helped a global life science lab equipment company to increase their service engineers'...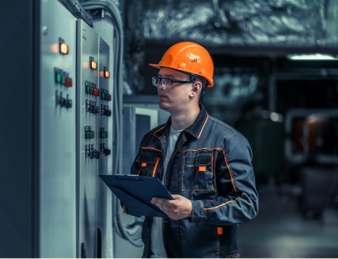 Assisted a power equipment manufacturer in empowering their customers to be self-reliant and...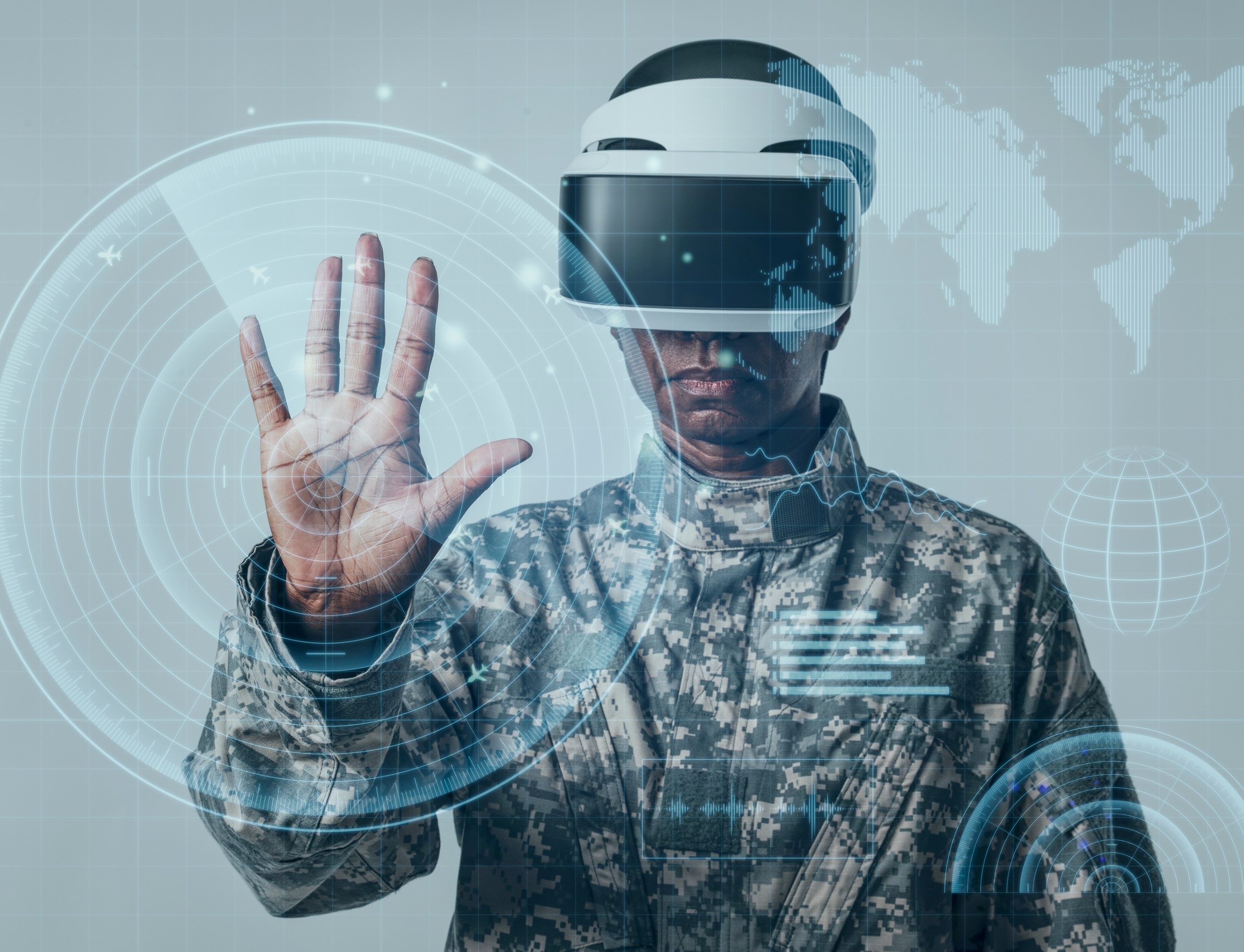 Transformed complex practical training with an interactive and simulated VR experience to...
Subscribe to our newsletter