Video based content marketing
Published by
Ethosh
on Feb 25, 2022.
Client: Electric power supply manufacturer
Revenue: $110m
HQ: USA

Target Audience:

Majority

of

the

target audience

who

would

either

decide

or

buy

a

power

supply

is

from

engineering

and

R&D

departments

of

OEMs.

They

are

responsible

to

integrate a

power

supply

in

their

products,

which

means

an

evaluation

of

a

power

supply

becomes

a

tedious

task.

Since their product's reliability and performance is dependent upon the power supply, the TA's main selection criteria revolves around technical capabilities and performance of a power supply.
Challenges

Communicating highly technical performance-based value proposition in a simple yet effective way in order to attract and engage the target audience.
Campaign Goal
To build awareness amongst the technical TA about the client's high-end, programmable power supplies using video-based content marketing.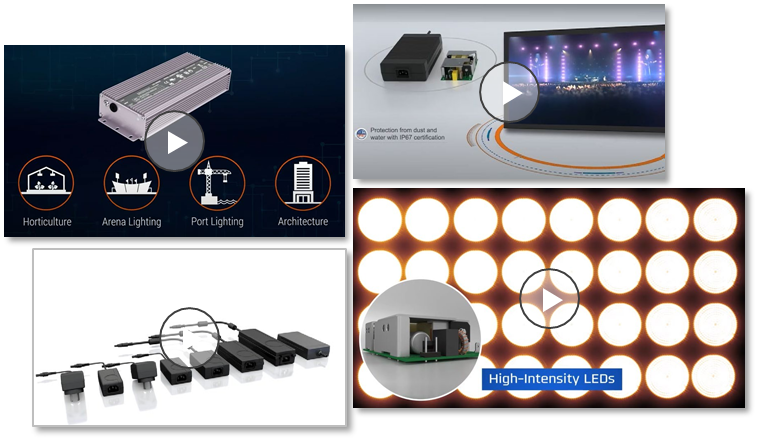 Outcome
3X times the lead generation

using video-based content marketing campaigns compared to text-based campaigns

Channel business grew 20%

in the first 6 months post the campaign launch

Delivered total of 15 videos


in the span of 6 months
Ethosh's scope of work
Study technical value proposition of each power supply

Design and create a campaign theme, messaging hierarchy, value statements

Design and develop high-quality, techno-creative videos from script to screen
Ethosh blends the real and the virtual to communicate challenging concepts. From life sciences to the products of modern manufacturing. From strategy to execution. We use the latest digital tools and platforms to help you communicate efficiently and effectively: to market, to instruct and to inform.
Ethosh works with global life sciences and manufacturing companies and has its offices in North America, Europe and India.
Do you have any queries?
Contact us