Instill confidence campaign
Published by
Ethosh
on Oct 18, 2021.
COVID not only brought the economy to a standstill but also put a brake on consumer sentiments due to fear. Most of the diagnostics activities were halted during the forced locked-down period. As activities started to resume, the company wanted to instill confidence in the consumers minds about safety measures taken by labs and how their superior products ensure the safety of consumers in a blood collection scenario.
Challenges
Lab footfall went down due to safety concerns which in turn impacted the revenue.
Solution
Developed campaign messaging, number of creative, emailers & infographics to instill confidence amongst labs & their patients about home collection.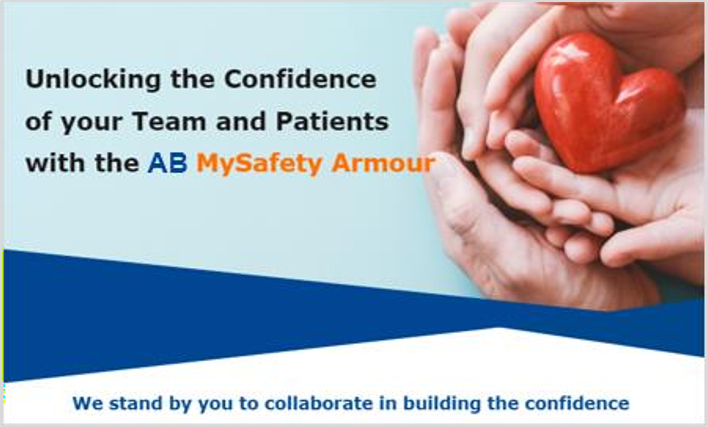 Outcome
Increased confidence
amongst lab and patients about home collection

Better adoption
patient and team safety devices
Increased footfall
at the laboratories
Ethosh's scope of work
Campaign strategy & messaging
Content writing
Creatives design and development
Emailer design and development
Video creation – Concept, storyboarding and production
Ethosh blends the real and the virtual to communicate challenging concepts. From life sciences to the products of modern manufacturing. From strategy to execution. We use the latest digital tools and platforms to help you communicate efficiently and effectively: to market, to instruct and to inform.
Ethosh works with global life sciences and manufacturing companies and has its offices in North America, Europe and India.
Do you have any queries?
Contact us