Increasing product adoption through contactless demonstrations
Healthcare professionals prefer to experience the benefits of a product directly before deciding whether to adopt it into their day-to-day practice. While videos can demonstrate a product's features, they are unable to provide the opportunity to "learn by doing" that would augment HCPs' confidence in its operation and benefits. An animated and interactive virtual experience helped HCPs better understand the benefits of the device, which in turn increased their confidence in adopting the device in their practices.
Challenges
Because the product was expensive, it had higher demonstration and sales costs, leading to a lack of quality, immersive learning opportunities for nurses and doctors.
Solution
We created an immersive, VR-based, simulated product procedural demonstration that lowered demo and sales costs and increased HCPs' confidence in the product at the same time.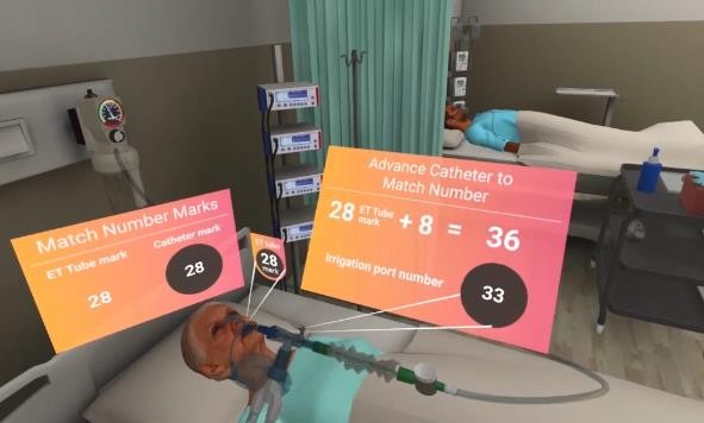 Outcome
Increased confidence
in product capabilities and outcomes

Better retention


due

to i

mmersive

and

engaging

learning

Increased adoption


stemming from confidence in the product, leading to better patient outcomes
Ethosh's scope of work
Content and scripting
User experience and instructional design thinking
VR interactions and programming
Usability testing and implementation
Ethosh blends the real and the virtual to communicate challenging concepts. From life sciences to the products of modern manufacturing. From strategy to execution. We use the latest digital tools and platforms to help you communicate efficiently and effectively: to market, to instruct and to inform.
Ethosh works with global life sciences and manufacturing companies and has its offices in North America, Europe and India.
Do you have any queries?
Contact us