Build knowledge and awareness campaign
The medical device company had a number of innovative products which were aligned with the latest guidelines and recommendations from global bodies. To increase the adoption of these devices for better patient care, it was necessary to educate and update the HCPs. Hospitals, due to an increased patient load have limited bandwidth to create engaging educational collaterals
. Here
is
where
the
company
wished
to
enable
the hospitals
with medically
authentic
decks
which
could result
in
increased
adoption
of
their
devices.
Challenges
Lack of training led to slower adoption of innovative technologies & international standards that address hospital-acquired infections.
Lack of funding from hospitals towards such training programs.
Solution
Developed visually inspiring training content, interactive quizzes for learner engagement.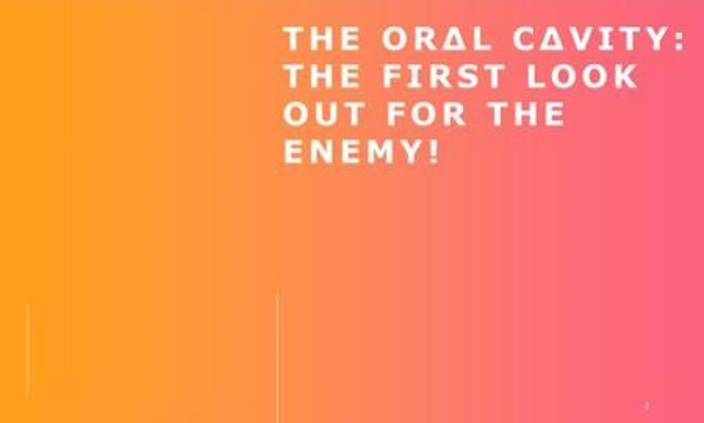 Outcome
Increased awareness
about international infection control measures

Better engagement
with the learner

Improved adoption
of devices for better patient care
Ethosh's scope of work
Reviewing latest guidelines
Extracting key practical elements
Designing visually appealing decks
Creation of engagement tool and ability to measure impact
Ethosh blends the real and the virtual to communicate challenging concepts. From life sciences to the products of modern manufacturing. From strategy to execution. We use the latest digital tools and platforms to help you communicate efficiently and effectively: to market, to instruct and to inform.
Ethosh works with global life sciences and manufacturing companies and has its offices in North America, Europe and India.
Do you have any queries?
Contact us