Enabling customers and creating awareness
Published by
Ethosh
on Oct 20, 2021.
The client's website provided links to research publications that referenced their products and solutions. However, the client was concerned that the publications were difficult to navigate and search because of the size of the list and lack of organization. They worried that this did not provide a user-friendly experience for their website visitors.
Challenges
An extensive, unsorted list of over 5000 scientific papers is overwhelming. Users became frustrated at the lack of assistance available and the time it took to find the desired relevant publications.
Solution
Our team of subject matter experts, UX/UI designers, and technologists designed and developed search features for the database. An intuitive and easy-to-use online portal and iPad app provide easy navigation and the ability to apply search filters, allowing users to quickly find the desired information.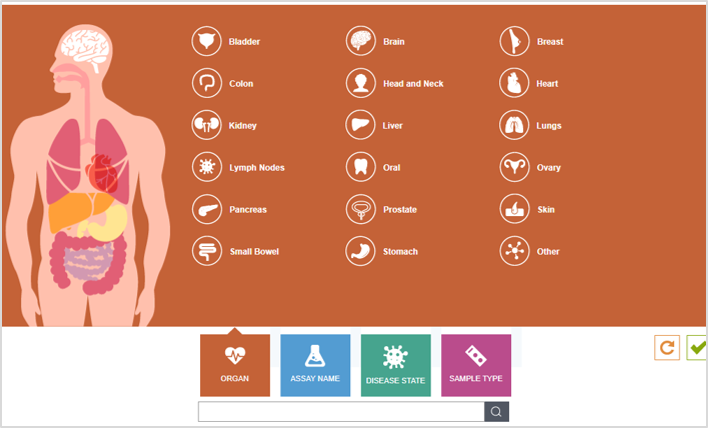 Outcome
Easy access
to relevant publications through an intuitive interface that features helpful search filters

Increased awareness
of the existing applications of the client's products and solutions for molecular diagnostics research


Ethosh's scope of work
Content categorization and sorting
Web portal development
iPad app development


Ethosh blends the real and the virtual to communicate challenging concepts. From life sciences to the products of modern manufacturing. From strategy to execution. We use the latest digital tools and platforms to help you communicate efficiently and effectively: to market, to instruct and to inform.
Ethosh works with global life sciences and manufacturing companies and has its offices in North America, Europe and India.
Do you have any queries?
Contact us