Communicating innovation in the customer's voice
Published by
Ethosh
on Oct 18, 2021.
As the treatment of neurovascular diseases rapidly advances to address gaps in current approaches, it is important for the leadership team to understand the challenges and investment opportunities. However, not all stakeholders are doctors or medical professionals. For this reason, the R&D team created explanatory videos to provide this essential information in a lucid yet impactful way, thus helping the leaders understand how to guide the future course of investments in research and development.
Challenges
Non-medical stakeholders did not have a comprehensive understanding of medical science or the potential impact of innovative technology on treatment options.
Solution
We created video aids to explain disease and treatment options, as well as animated infographics that present compelling facts on the innovation's impact on the medical field.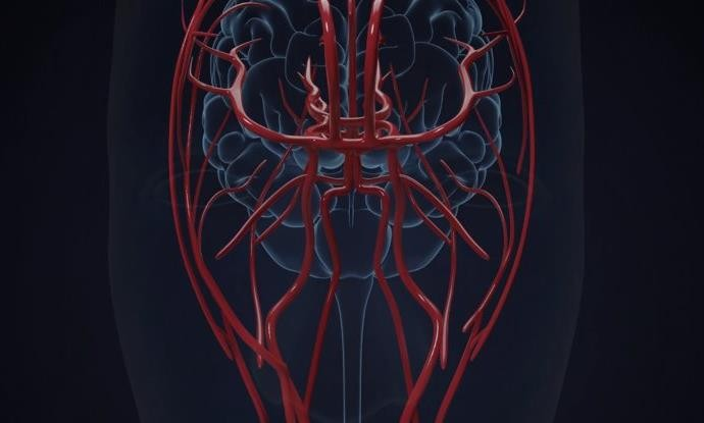 Outcome
Better objectives
from the leadership regarding future innovations
Quicker decisions
about the next steps for R&D funding
Better communications
with HCPs via video resources
Ethosh's scope of work
Content writing and scripting

Scientific authentication

Video Storyboarding and 3D animated video creation
Ethosh blends the real and the virtual to communicate challenging concepts. From life sciences to the products of modern manufacturing. From strategy to execution. We use the latest digital tools and platforms to help you communicate efficiently and effectively: to market, to instruct and to inform.
Ethosh works with global life sciences and manufacturing companies and has its offices in North America, Europe and India.
Do you have any queries?
Contact us