VirtaMed streamlines its lead nurturing with HubSpot
VirtaMed develops and produces some of the most realistic surgical simulators in the marketplace. These are high-end products, so it is vital that company can identify high-fit leads and nurture them in a personalised and effective way. However, it was using a collection of marketing and sales tools that didn't work well together. It wanted an all-in-one platform that would allow it to centralise and leverage its lead intelligence. The HubSpot Growth Stack had everything VirtaMed needed. Since signing up, VirtaMed has used HubSpot to better target an personalize its email outreach and has subsequently greatly increased its email interaction rates. VirtaMed has also used HubSpot as a valuable tool to help its marketing and sales teams work much more closely together.
Challenges
VitraMed was using multiple tools for both lead intelligence and email management, none of which were synced to their CRM. That made personalizing campaigns difficult, and they had to use Excel sheets to alert their salespeople to hot prospects.
Solution
The company needed an all-in-one platform that would allow it to join up its activities.
It evaluated several, including Marketo, but it was the most impressed by The HubSpot Growth Stack.
The combination of the HubSpot Marketing, CRM and Sales software was exactly what they were looking for.
With HubSpot Marketing Hub, they would be able to get to know their leads on a deeper level and use those insights to nurture them in a more targeted way.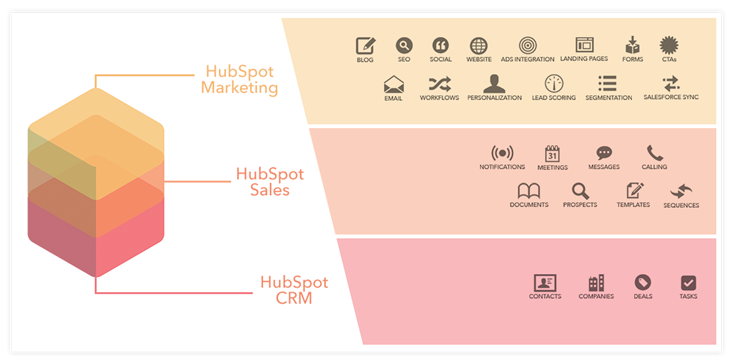 Outcome
39% Increase in Traffic
18% Increase in Organic Traffic
Browse the Web version: https://www.hubspot.com/case-studies/fatebenefratelli?industry=healthcare
Ethosh blends the real and the virtual to communicate challenging concepts. From life sciences to the products of modern manufacturing. From strategy to execution. We use the latest digital tools and platforms to help you communicate efficiently and effectively: to market, to instruct and to inform.
Ethosh works with global life sciences and manufacturing companies and has its offices in North America, Europe and India.
Subscribe to our blog & newsletter
Share this with one click